About Grupo Malasa
In our new showroom, you'll get to know our residential line up close, as well as consult with our specialized technicians, about the needs of your project. We offer attentive, close, and 100% personalized attention.
Within our residential line, we have specialized in the design and development of custom kitchens, made from scratch and completely tailored, without ever neglecting the practicality and comfort for our clients.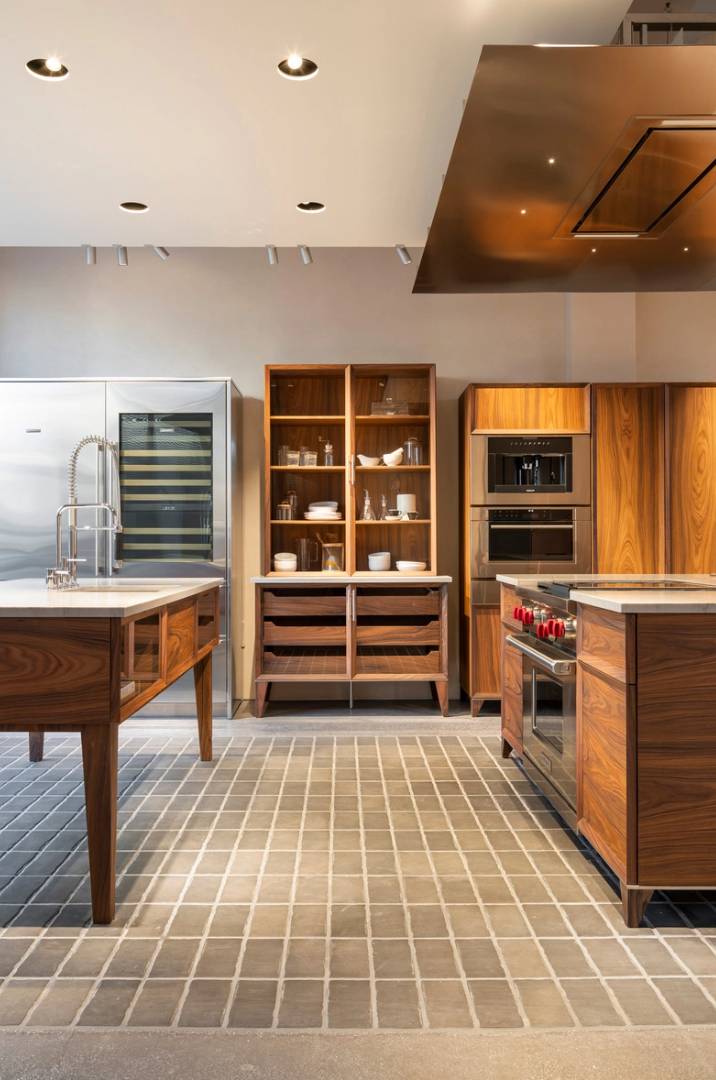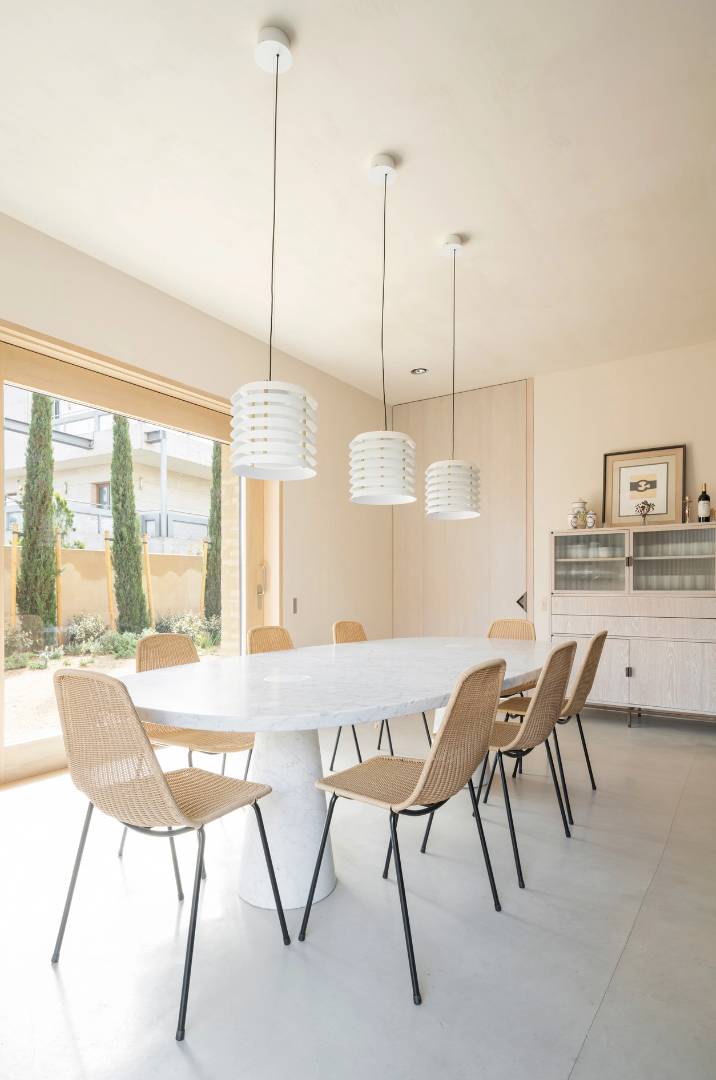 Our size and infrastructure allow us to cover residential as a whole, regardless of their size.
We offer renovation, new-build, interior design, and custom furniture services for homes of all types: Single-family homes, flats and apartments, mansions, and chalets…
Even real estate promotions in their entirety.
Rúa Tapia, 42, 15679 O Temple, A Coruña
Book your appointment to visit our showroom