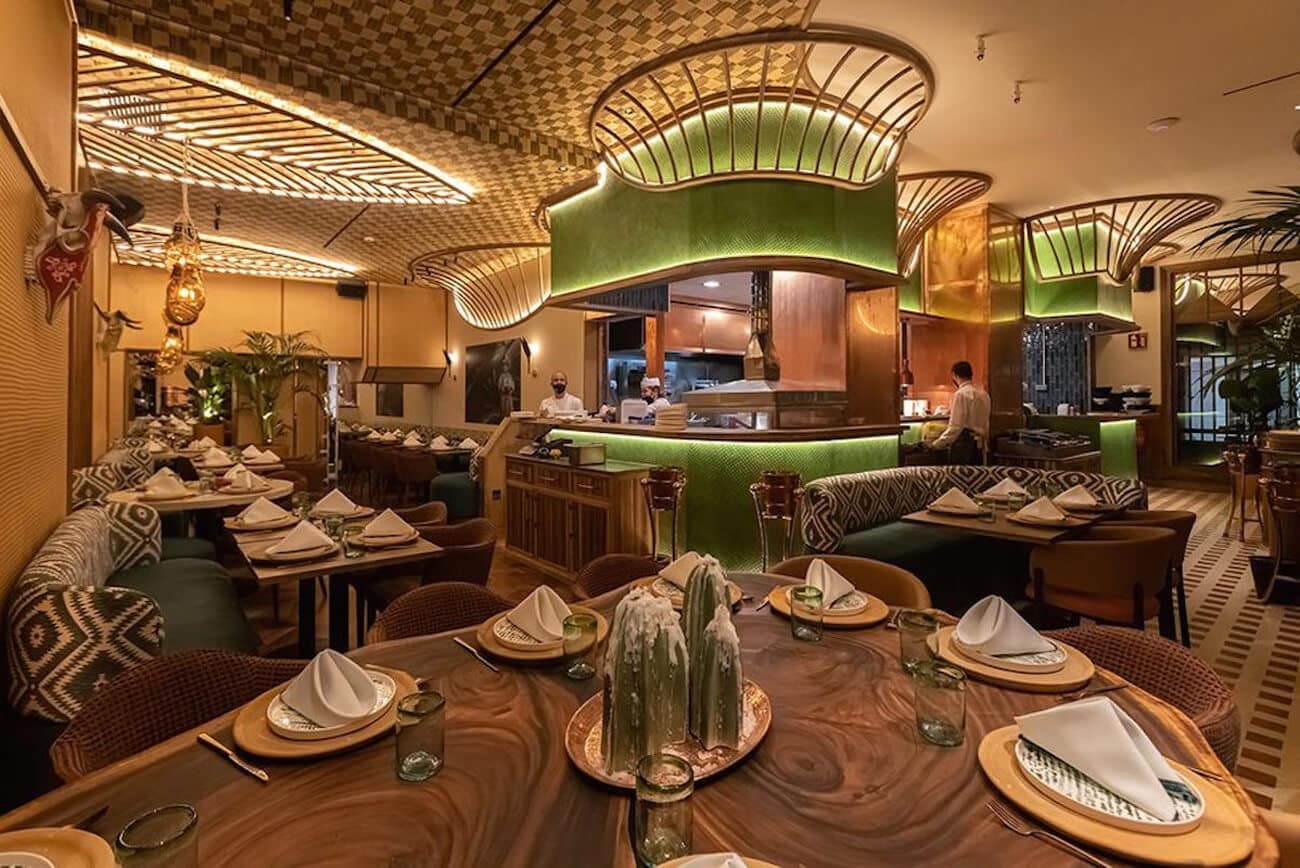 Elle's article about Bakán restaurant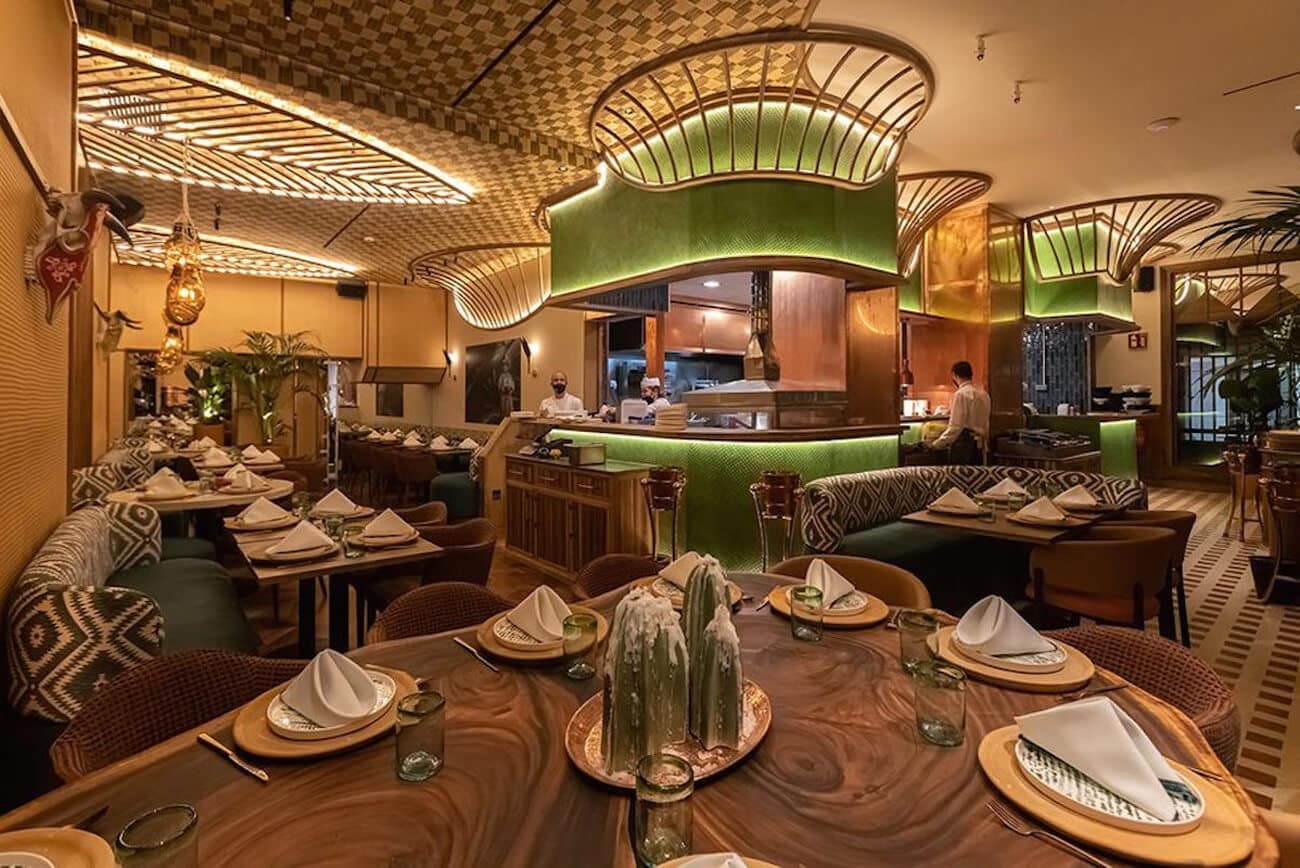 An unmissable event in Madrid. Bakán restaurant finally arrives from Miami and opens the doors to a world of colors and sensations that invite you to have fun and see the world from an optimistic and cheerful perspective, with lots of style and good taste but above all with an Aztec cuisine that we cannot resist.
The goal, that you live an experience that takes you to Mexico through the senses with its flavors and its artistic, modern and natural space, as a means of transportation..
Read the complete article here