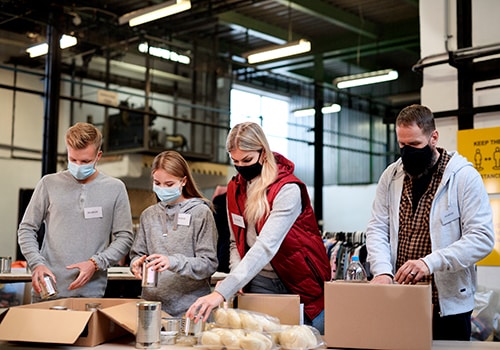 GRUPO MALASA COLABORATES WITH THE FOOD BANK
Coronavirus not only caused a health crisis but an economic crisis of big dimensions. Many families suffer the consequences of this virus that has left many households with no income at all. For this reason, our company joins the many other companies and organizations that collaborate with the local food collection campaign here in Galicia.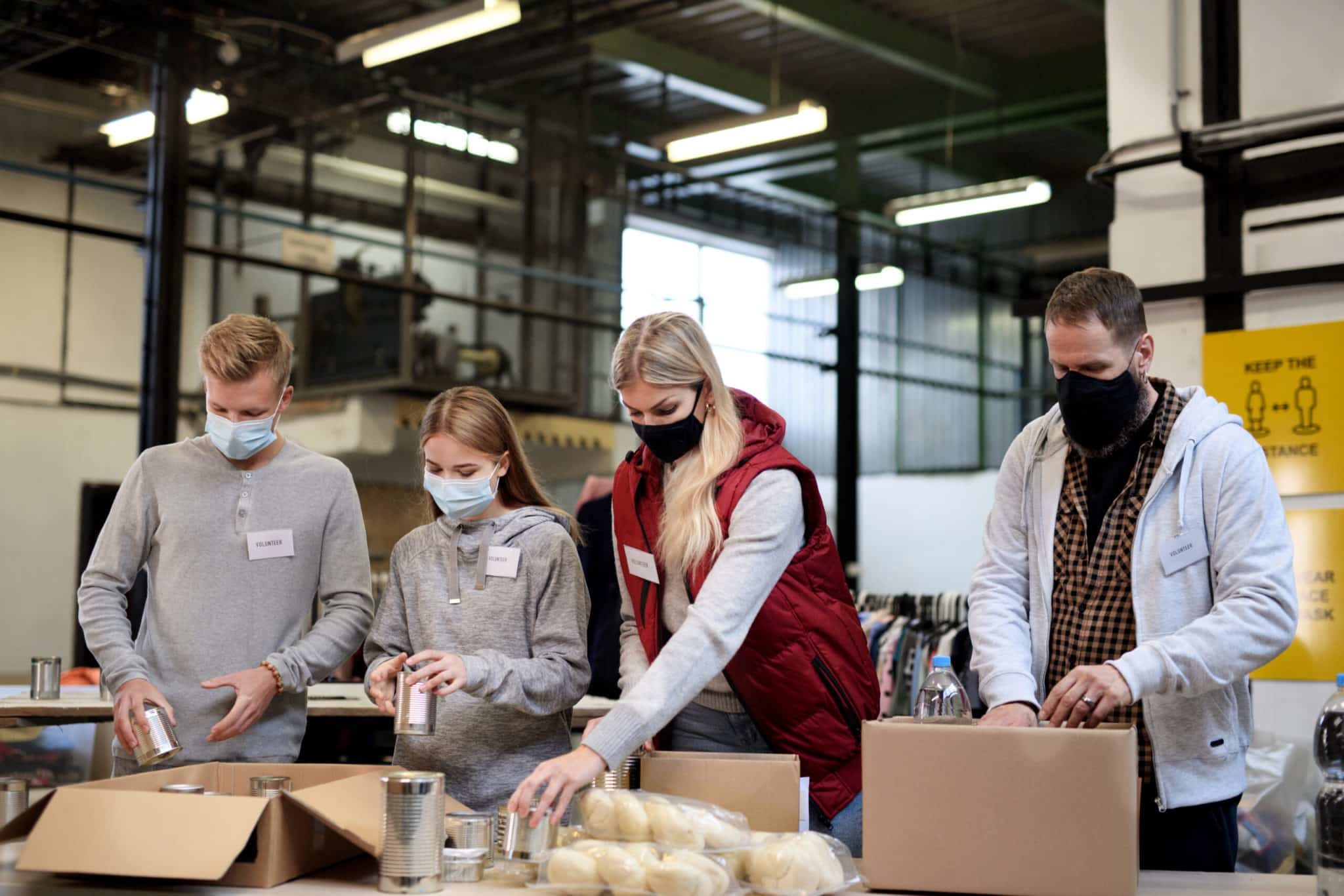 Read the full article here.