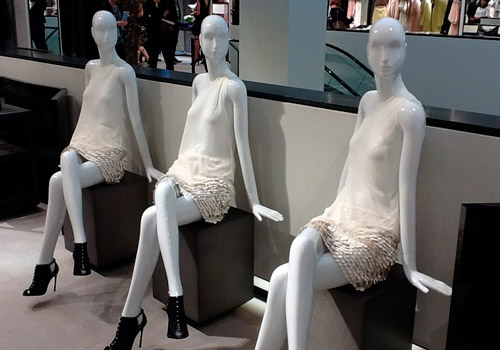 GRUPO MALASA GOES TO MEXICO
"Mexico is a strategic point," said Caterina Pérez, head of our company at La Voz de Galicia. And it is also an emerging country.
Grupo Malasa, with the aim of expanding its business and bringing it closer to the customers that already has there, plans to set up a company in the Aztec country. In order to extend to other territories such as North America and Latin America.
Read the full article here.