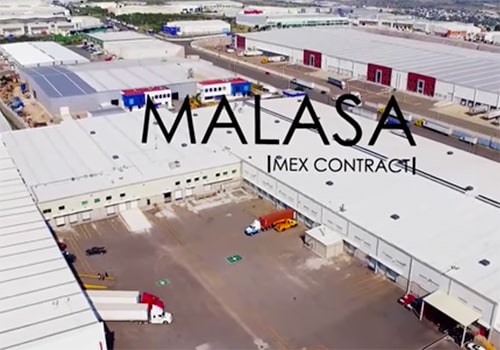 NEW PRODUCTION CENTER IN MEXICO
The Mexican town of Querétaro has been chosen for the installation of the new furniture production center of our company Malasa Mex Contract, which, despite of Covid-19, is committed to continuing to grow.
The initiative has been received with enthusiasm since the new project, with an investment of 264 million pesos, plans to generate 400 new jobs.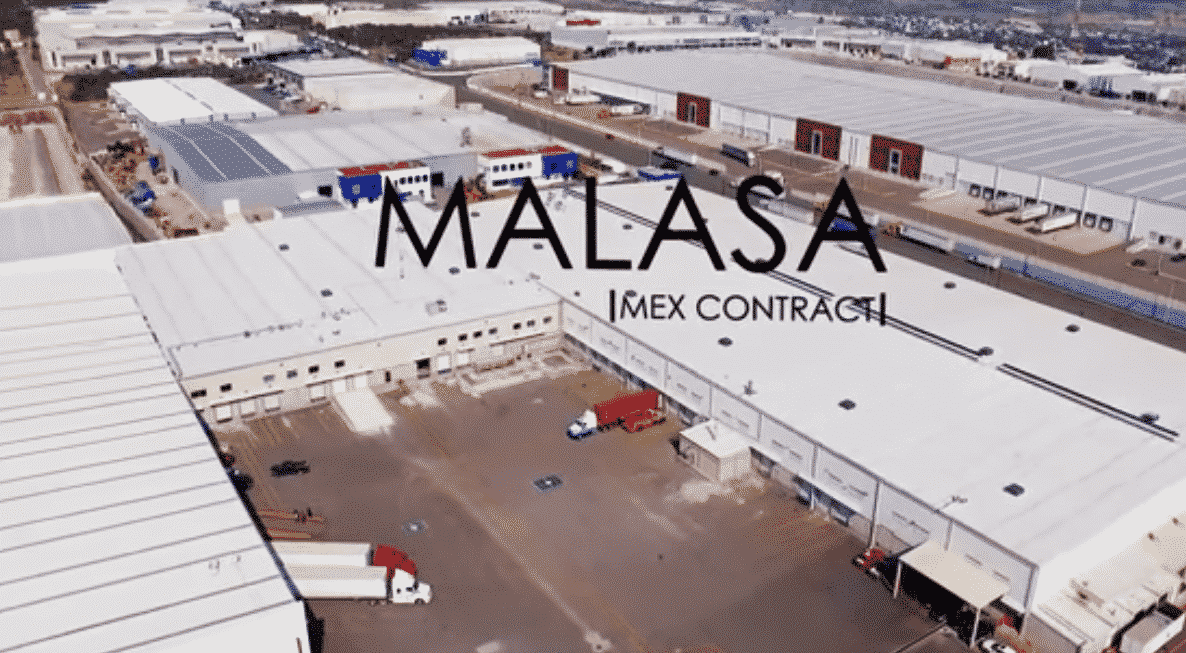 Read the full article here.