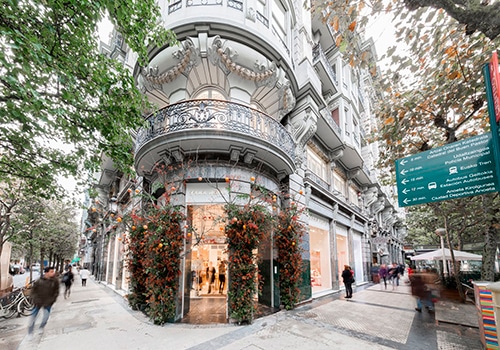 NEW ZARA HOME FLAGSHIP STORE
Inditex once again trusts Grupo Malasa to launch its new global image for Zara Home: a 100% eco-friendly store concept, with a minimalistic design, which will combine physical and online shopping
The first location to embody this concept will be the flagship store located at Plaza de Lugo in A Coruña, and aims to become a worldwide reference for the brand.
We are proud that such an ambitious and interesting project is counting on us for its furniture, and we are fortunate to have the loyalty and trust of our clients.
Read the full article here.