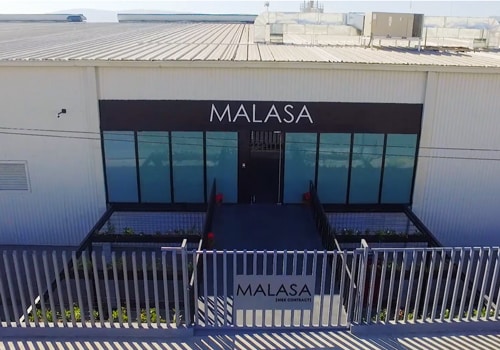 OPENING OF THE MALASA MEX CONTRACT PLANT IN QUERÉTARO
"These are difficult times we are living in; however, Malasa Mex continues to move forward and at a steady pace, generating employment, with the absolute conviction that we will soon leave 2020 behind and we will have a great challenge for 2021".
These were the words of Javier Pérez Patiño, our CEO of Malasa Mex Contract.
The opening has been welcomed with open arms as it represents an investment of 286 million pesos and the creation of 400 new jobs.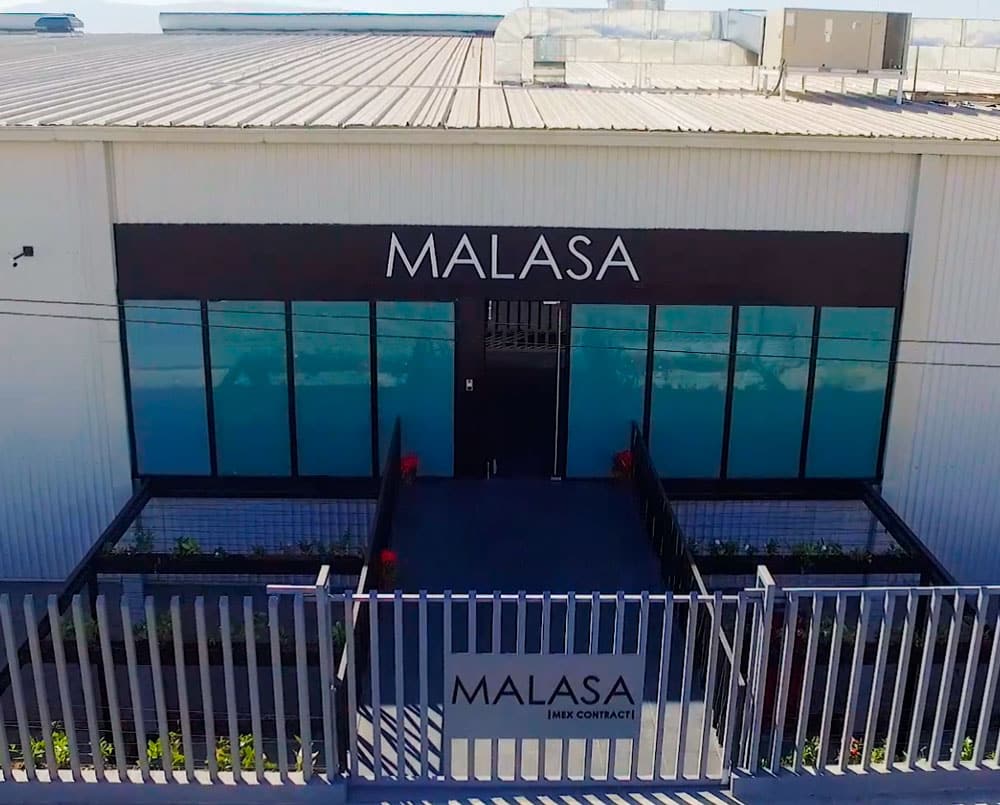 Read the full article here.