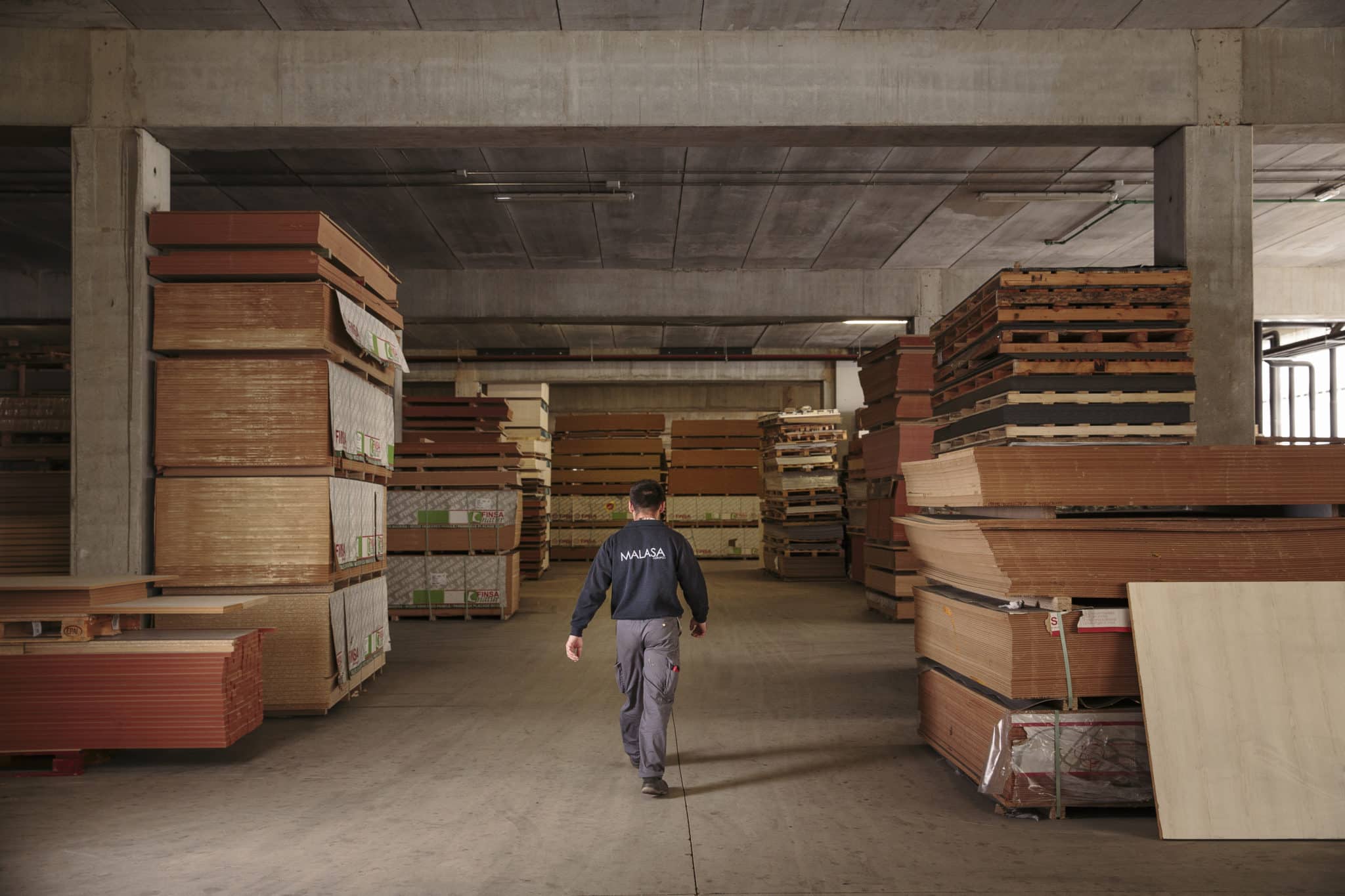 OUR CO-CEO, ANTONIO PÉREZ, COMMENTS TO LA VOZ DE GALICIA HOW AT GRUPO MALASA, WE ARE OVERCOMING THE CRISIS DUE TO THE INCREASE IN THE PRICE OF RAW MATERIALS
La Voz de Galicia interviewed our CEO, Antonio Pérez, about the situation of scarcity and increase in prices of raw materials and especially wood and how this affects our sector and especially our business group.
"Wood is 30 percent more expensive (now) and metal has become 60 percent more expensive," he commented for the newspaper. In the report, he explains how our 750 workers, 550 assigned to our central facilities in Cerceda, are able to work normally: "At the time we collected a large amount of material."
Read more about the new here.