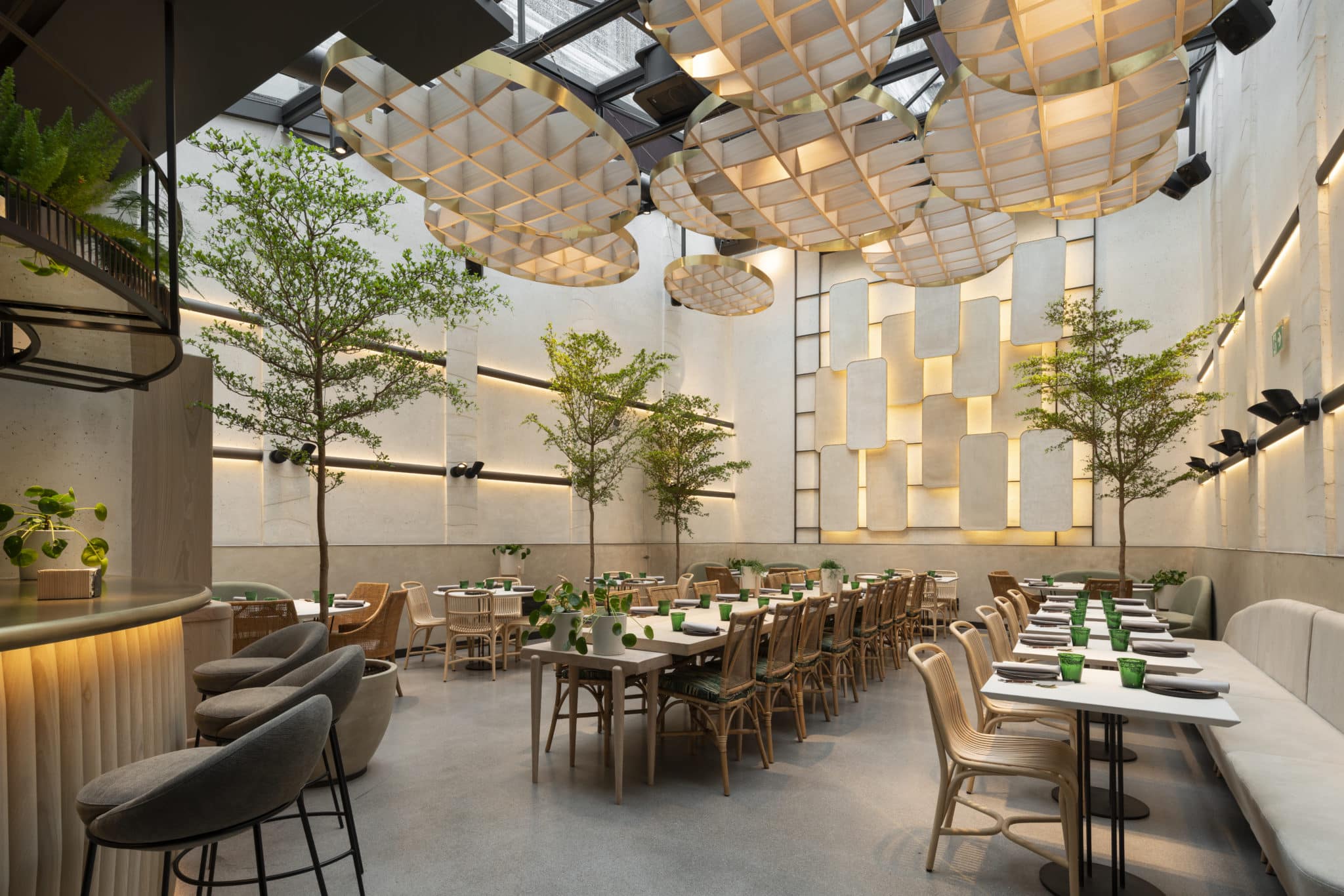 Our services
Do you know about our services in wood, metal, glass, and Solid Surface?
At Grupo Malasa, our beginnings lie in the perfection and mastering of wood and carpentry applied to the manufacture of unique furniture, made to measure and by demand, but during our 30 years of activity we have also specialized in metal, glass, and Solid Surface, incorporating into our group companies dedicated exclusively to these two materials, Fresno Metal and Fresno Cristal, and working side by side with our main supplier Porcelanosa Grupo, of its Solid Surface, Krion®.
Thanks to this development, diversification, and innovation effort, we can offer comprehensive development, from the initial phases of planning and design to product logistics and their implementation in more than 50 countries, for all our clients, regardless of the size of the project and anywhere in the world.