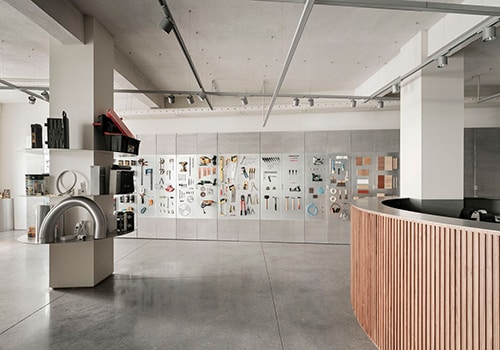 REINVENTING THE HARDWARE STORE CONCEPT
The architectural firm Sinaldaba designs an out of the ordinary hardware store for Grupo Malasa. This retail project, housed in La Ría del Burgo (A Coruña) is more than a store, it's a tool showroom. Its elegant and innovative design moves away from the traditional concept of a hardware store to cater to the customer's visual pleasure, without losing professionalism or quality of its customer's service.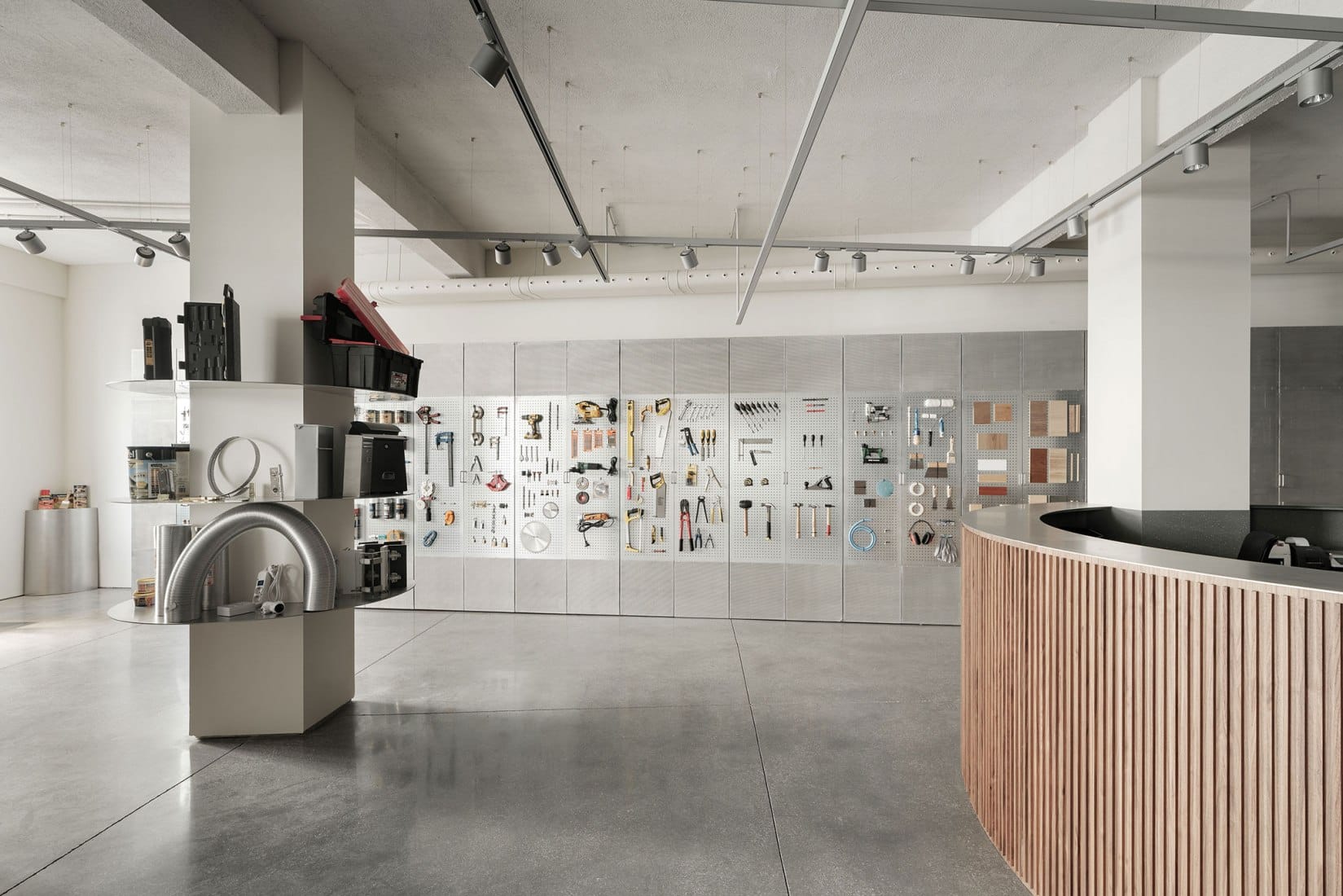 Read the full article here.