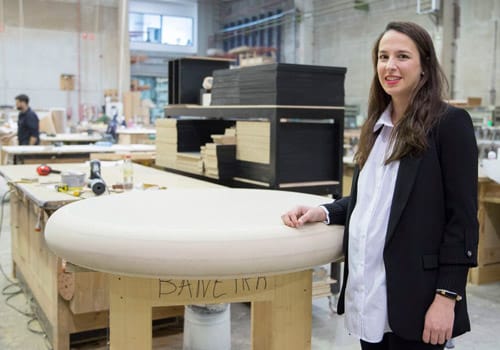 REPORT AND INTERVIEW WITH CATERINA PÉREZ, OUR TAX DIRECTOR
Caterina Pérez Pérez, member of our board of directors and responsible for the areas of treasury, financing and taxes, is part of the third generation of the family saga of entrepreneurs who founded this company. La Voz de Galicia has paid tribute to her dedication and professionalism with an interview where she talks about the economy, the world of work, family and future projects.
Read the full article here.