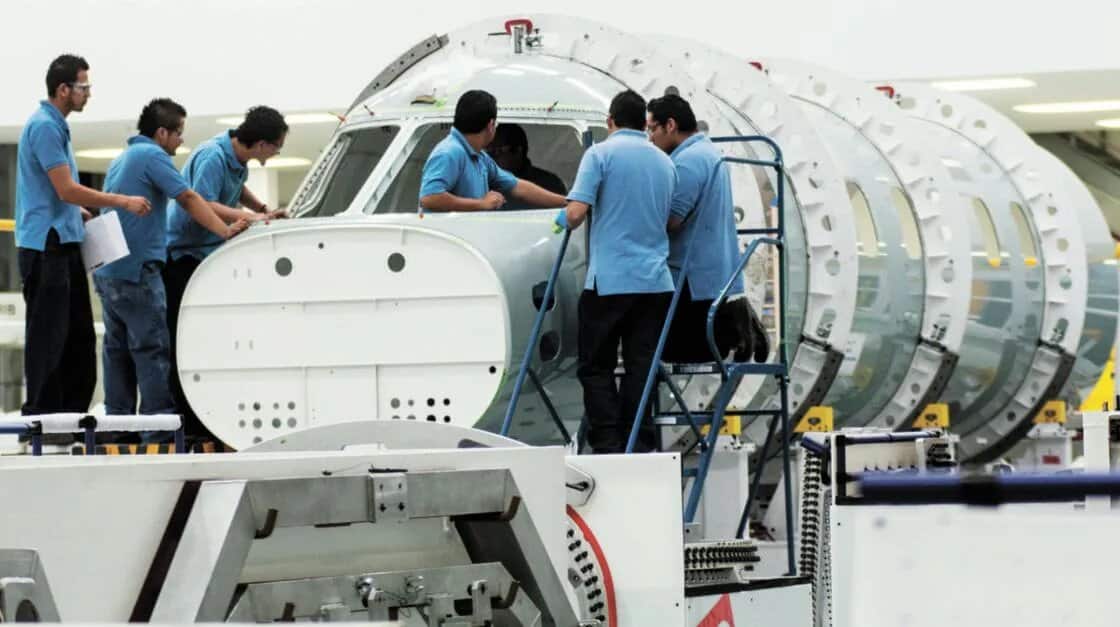 THE CABINET OF THE GOVERNMENT OF QUERÉTARO VISITS THE HQ OF GRUPO MALASA
Last March, the Government of Querétaro's office visited our central facilities in Cerceda, A Coruña, where they received a tour of our headquarters, and in which they were able to learn about our design, development, and production process, the same that applies at our headquarters in Querétaro, CDMX.
It was an honor for us to have the support of the local authorities and trust that this will help us achieve our goals of development and contribution to the community that welcomed us a year ago, managing to provide 400 jobs in our Mexican plant.
Read more about the news here.